About Touch Solutions
Össur Touch Solutions provide world-leading prosthetic technologies and supporting services designed to ensure the best possible outcomes for people with upper limb deficiencies. Our advanced products include myoelectric prosthetic hands and partial hand solutions, as well as highly realistic passive silicon prostheses that match the natural appearance of the wearer.
We are committed to helping ensure that our users and customers have the best possible experience with our products by supporting them with training and a full range of clinical services.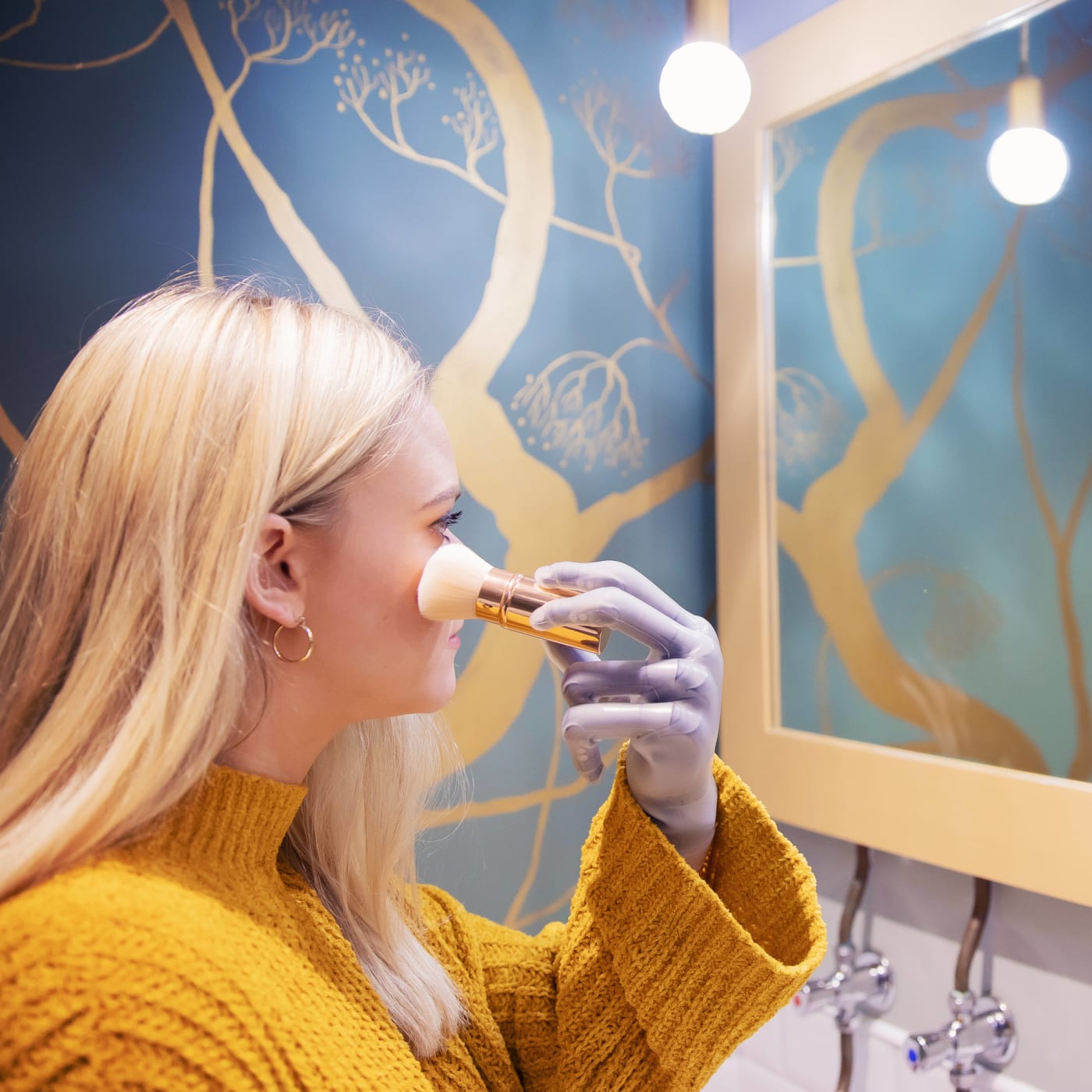 Information till övre extremitet användare
Oavsett vad din erfarenhet är med proteser, så vet vi att det kan vara en utmaning att försöka lista ut alla alternativ som finns tillgängligt.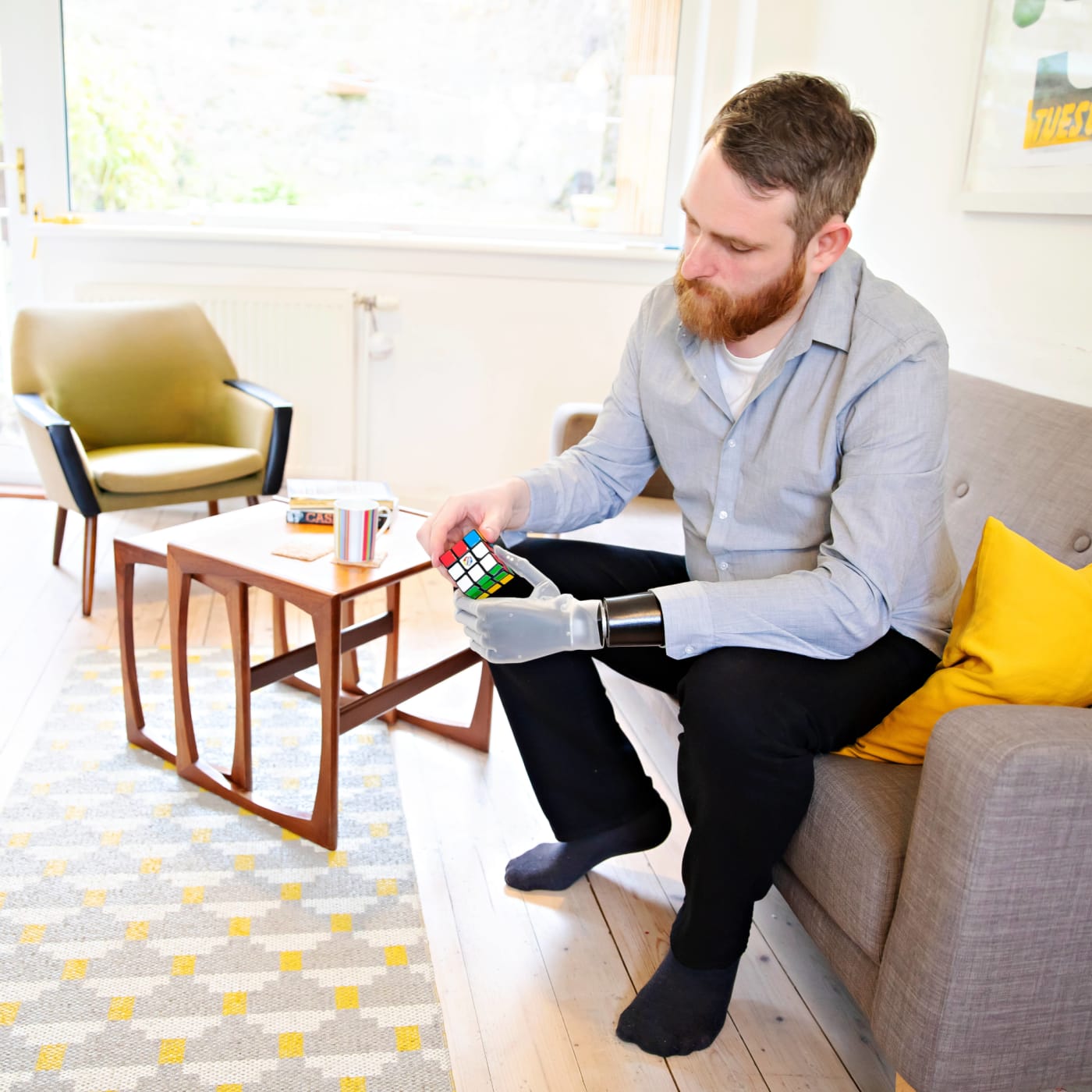 Övre extremitet övningar
i-Limb Quantum och i-Digits interaktiva träningsövningar.