"Wearing the Unloader One has truly changed my life. Since it was fitted I have gone from being unable to walk any distance without limping and also being in great discomfort, to having walked over 9 miles on a regular basis."
What is an Unloader Moment?
---
Dr Sheila Strover met with Össur at an educational meeting and after a number of discussions about the benefits of the Unloader One, challenged Össur to demonstrate the knee brace in action.
The Unloader Moment: The instant reaction and amazement when a person suffering from knee pain is fitted with an Unloader One knee brace for the first time.
In May 2014 filming took place under the supervision of an independent clinician as well as being witnessed by Dr Sheila Strover from Kneeguru, a website dedicated to offering learning resources pertaining to the knee joint.
A complete list of interviews are available at www.kneeguru.co.uk
We invite you to share in the 'Unloader Moment' on Facebook and Twitter using #unloadermoment to share your story and view others.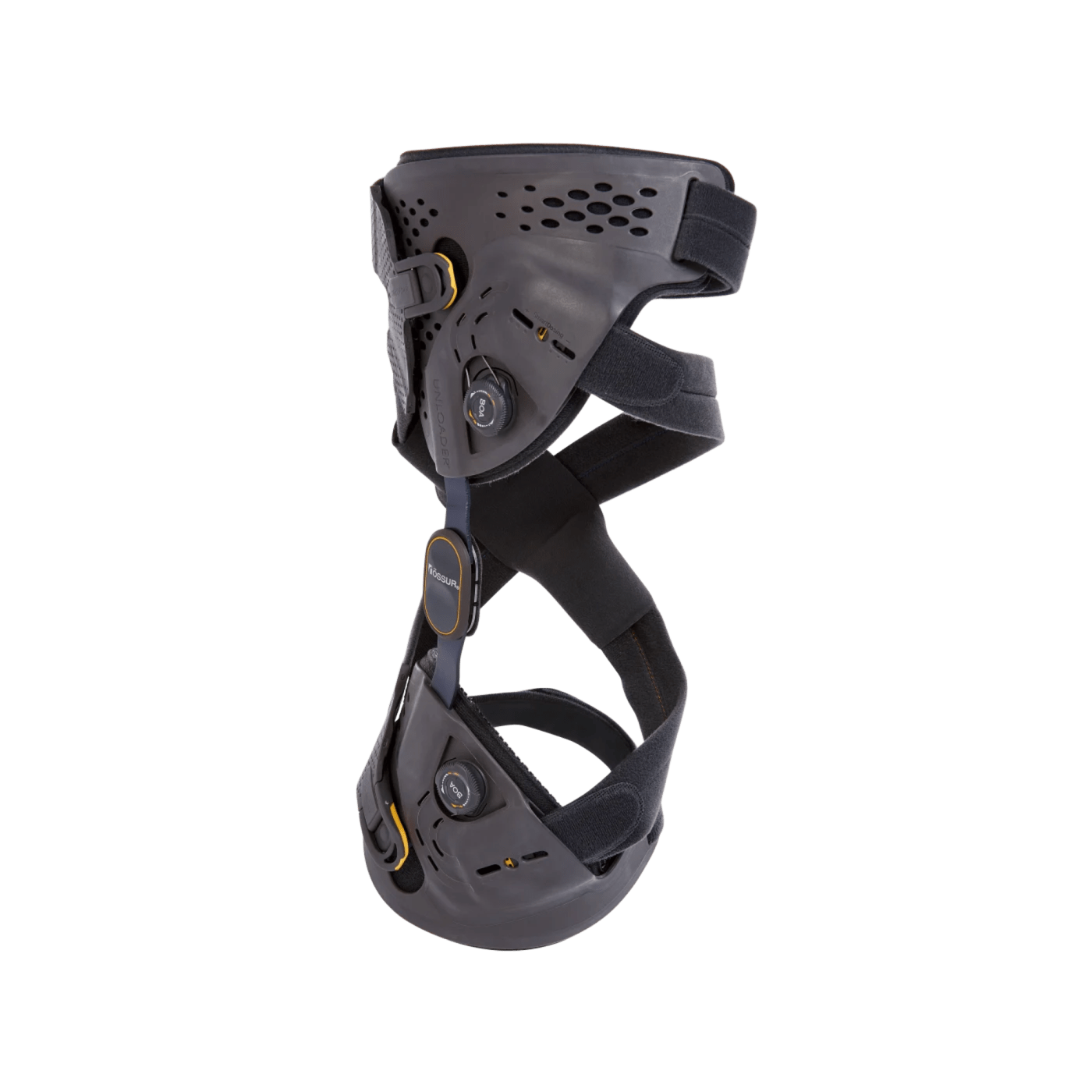 Start Your Unloader Journey
The Unloader One is available on the NHS, through AXA private health insurance or for private purchase/ We offer a 30-day money back gurantee.