We have partnered with clinicians to create Embrace, an email support program designed to provide you with all the information and resources you need to fully benefit from your Össur bracing solution.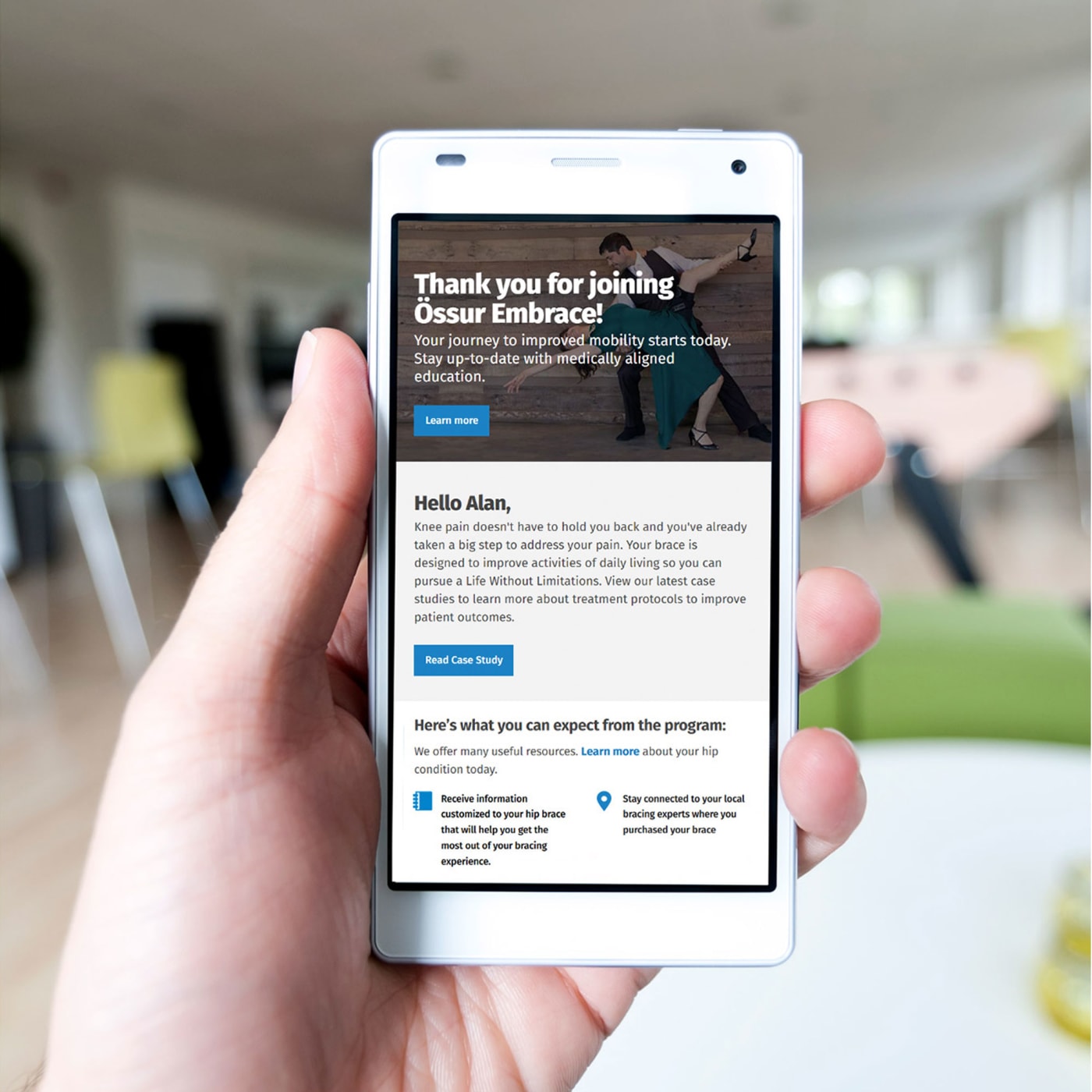 How the Embrace journey supports you:
Fitting videos
Troubleshooting & maintenance tips
Priority access to new products and upgrades
User case studies & testimonials
Information on your condition
Talk to your doctor today to sign up!
See all braces available in the Embrace program:
The Embrace program supports a wide range of Össur braces and patient indications, including knee osteoarthritis, knee ligament instabilities as well as other knee injury solutions. You will receive timed, brace specific emails that provide support throughout your journey.
CTi® Knee Braces
CTi
CTi Custom
CTi OA
CTi Mission (Coming Soon)
Paradigm®
Extreme (Canada Only)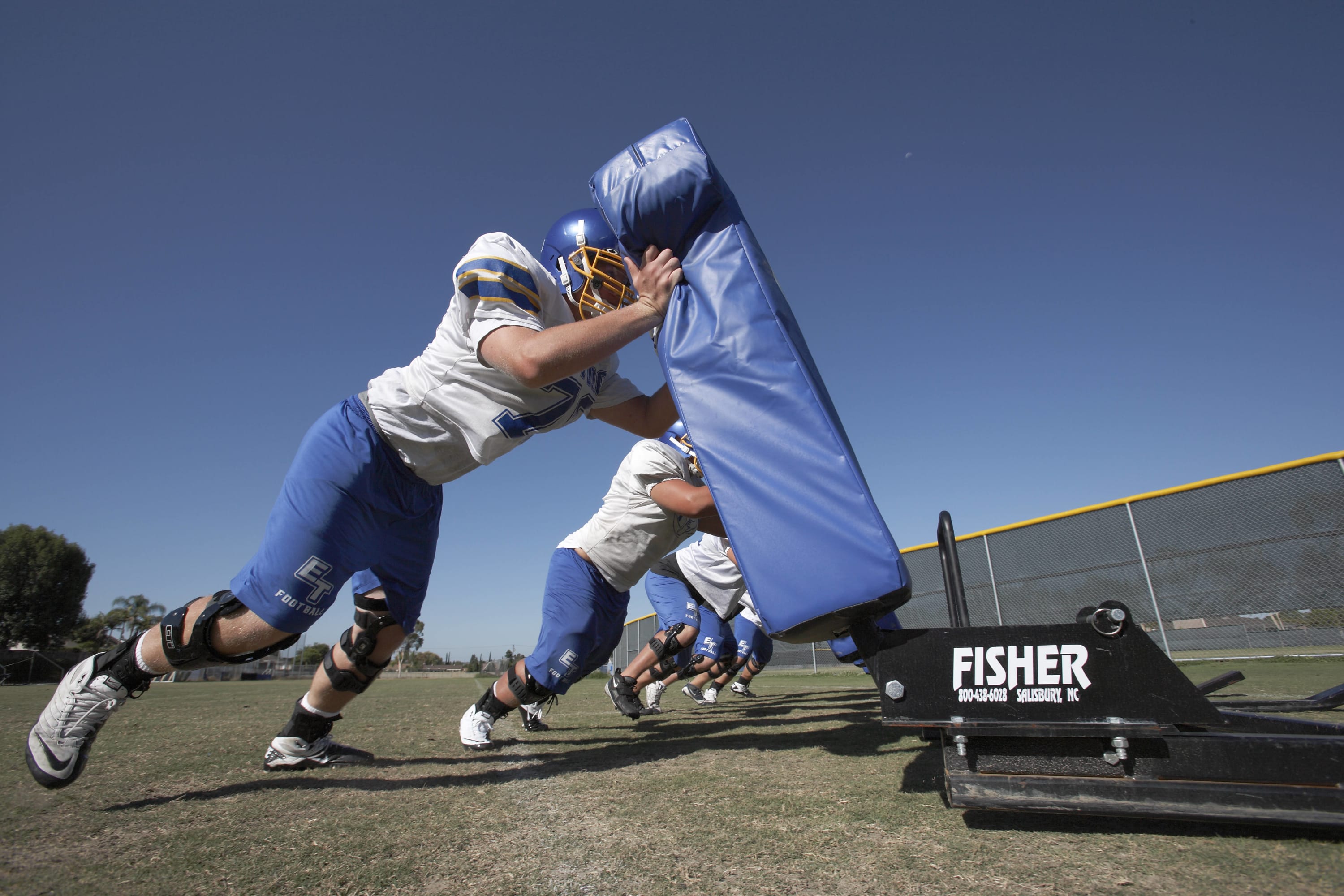 Rebound® Braces
Rebound Cartilage & Rebound Cartilage Custom
Rebound DUAL & Rebound DUAL Custom
Rebound DUAL ST & Rebound DUAL ST Custom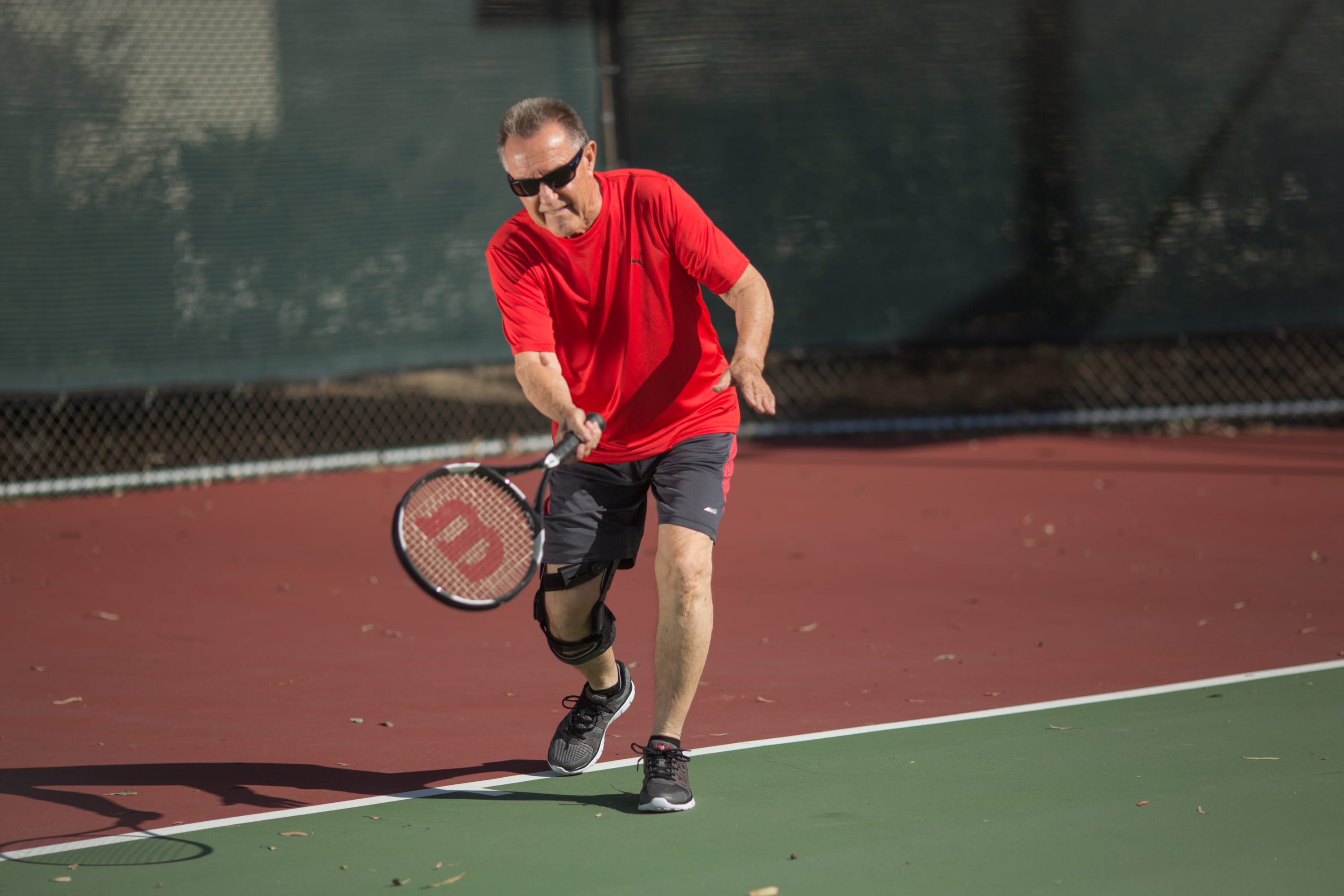 Unloader® Braces
Unloader Hip
Unloader One X & Unloader One X Custom
Unloader Custom
Unloader One SD & Unloader One SD Custom
Unloader One Original & Unloader One Original Custom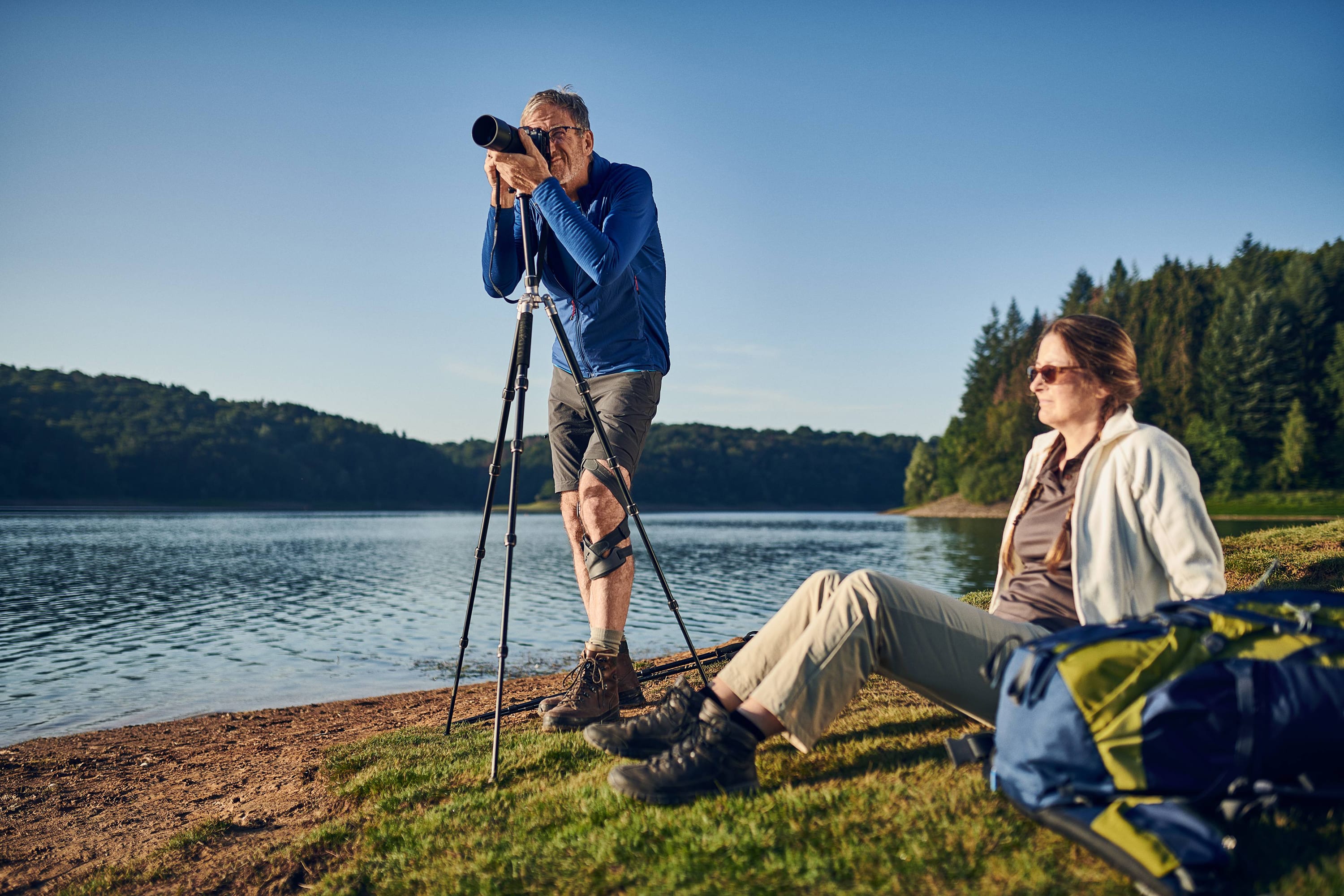 Formfit® Braces
Formfit OA Ease
Formfit Pro Knee OA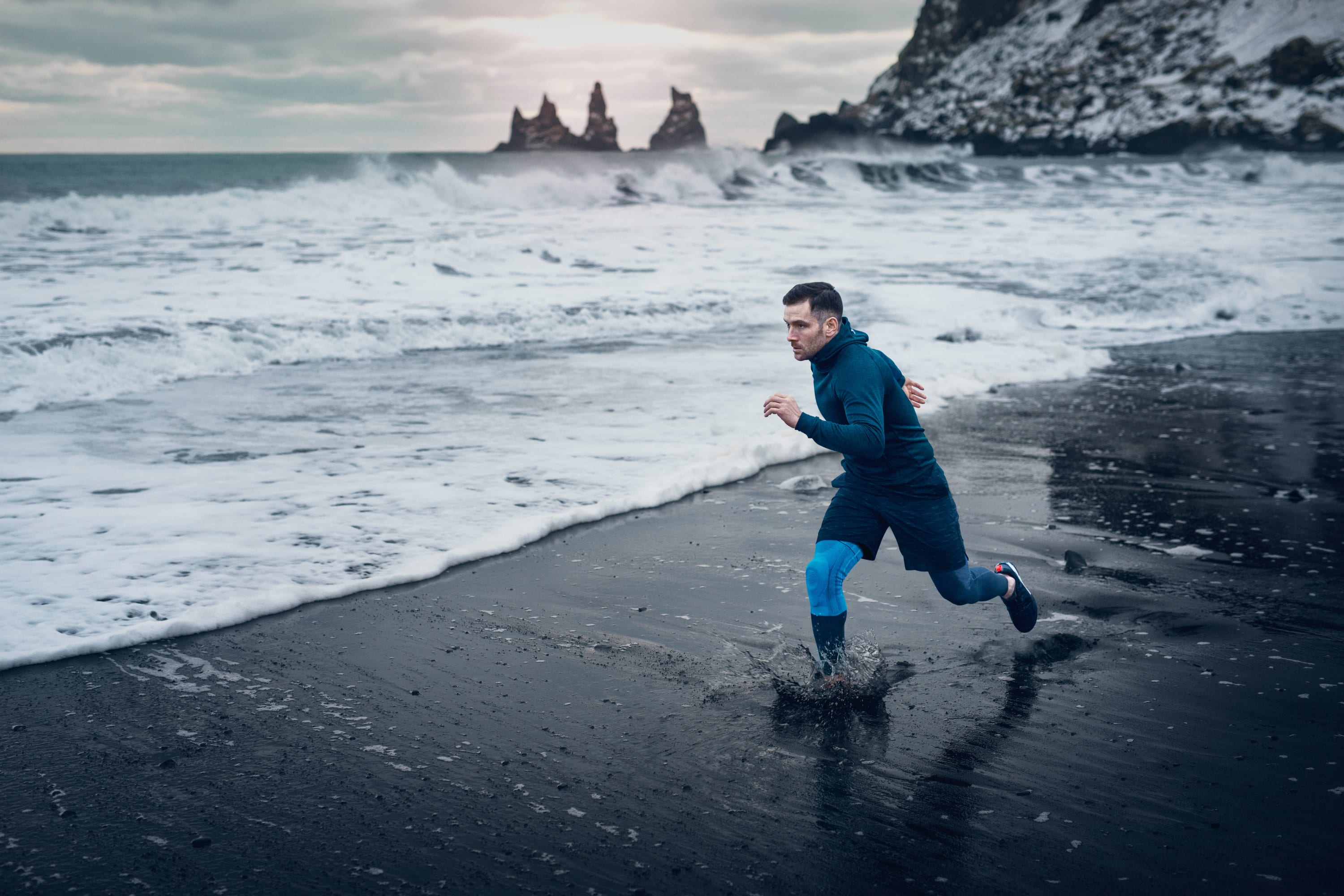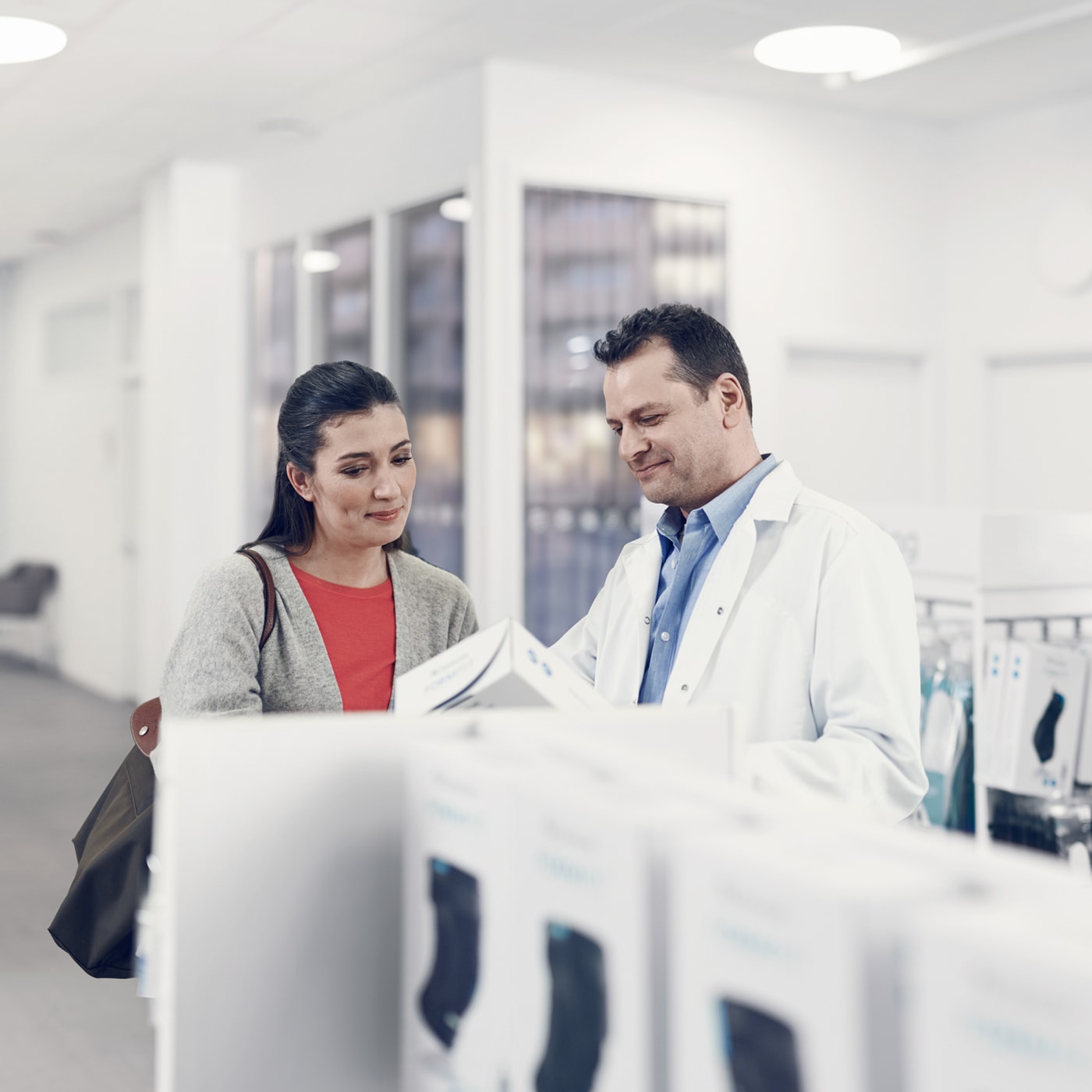 Bracing Research & Education
Find educational resources for O&P professionals, including research, clinical studies, CEU courses, webinars, orthotic training, & more.
Bracing & Supports Catalogue