As medical professionals, your patient's health is your priority. Össur is here to help with Embrace - a patient support and engagement email program. It's specifically designed to provide your patients with the information, resources and personal connection they need to fully benefit from their bracing solution.
This program enables you – the health care provider – to increase the likelihood of your patient's adherence to their treatment plan and offers a way to stay connected to your patients with minimal effort and cost to your office.
Patient Resources
Once registered, your patients will receive customized brace specific resources at timed intervals sent straight to their inbox:
Fitting videos
Troubleshooting and maintenance tips
Priority access to new products and upgrades
User case studies and testimonials
Information on their condition
Easy-to-complete survey for valuable feedback
Here's what your office can expect with Embrace:
Engaged and informed patients are more likely to have better outcomes and to report being extremely satisfied with their treatment. How does this benefit your practice?
Increase in patient compliance
The more education and resources your patients receive, the more apt they will be to wear the brace as instructed, giving them the best outcome possible.
Improved patient engagement
Embrace emails will have your clinic name and contact information in the footer as if the email is being sent directly from you, which will increase patients' level of interaction with your office, helping them to feel more engaged and connected. Higher levels of engagement improve the patient experience overall.
Reduction in unnecessary office visits
Embrace patients will have the ability to review fitting videos and troubleshoot from the comfort of their own home, reducing the time and expenses involved with repeat visits.
Increased patient referrals
When patients receive additional benefits from your clinic, they are more likely to recommend it to their friends and family. This can increase your business and profitability considerably.
Increase physician referrals
Survey data, including rating the ease of use and reduction in pain, will be shared with prescribers to reinforce bracing as a solution.
Getting started
Contact your area manager today and provide your company name, number and email address. Once you join Embrace, we will send your custom URL and QR code and patients can begin registering in your office immediately.
Enrolling patients
Enrolling patients is easy. You will receive a custom registration URL and a QR code specific to your office on a poster. You can post the codes in a place easily accessible to patients (such as an exam room or at check-out.) Or simply share the link or code with your patients and they can sign themselves up on the spot!
The Embrace program supports a wide range of Össur braces and patient indications, including knee osteoarthritis, knee ligament instabilities as well as other knee injury solutions. Your patients will receive timed, brace specific emails, including your clinic information, that provide support throughout their patient journey and allow them to achieve the most success with their unique bracing solution.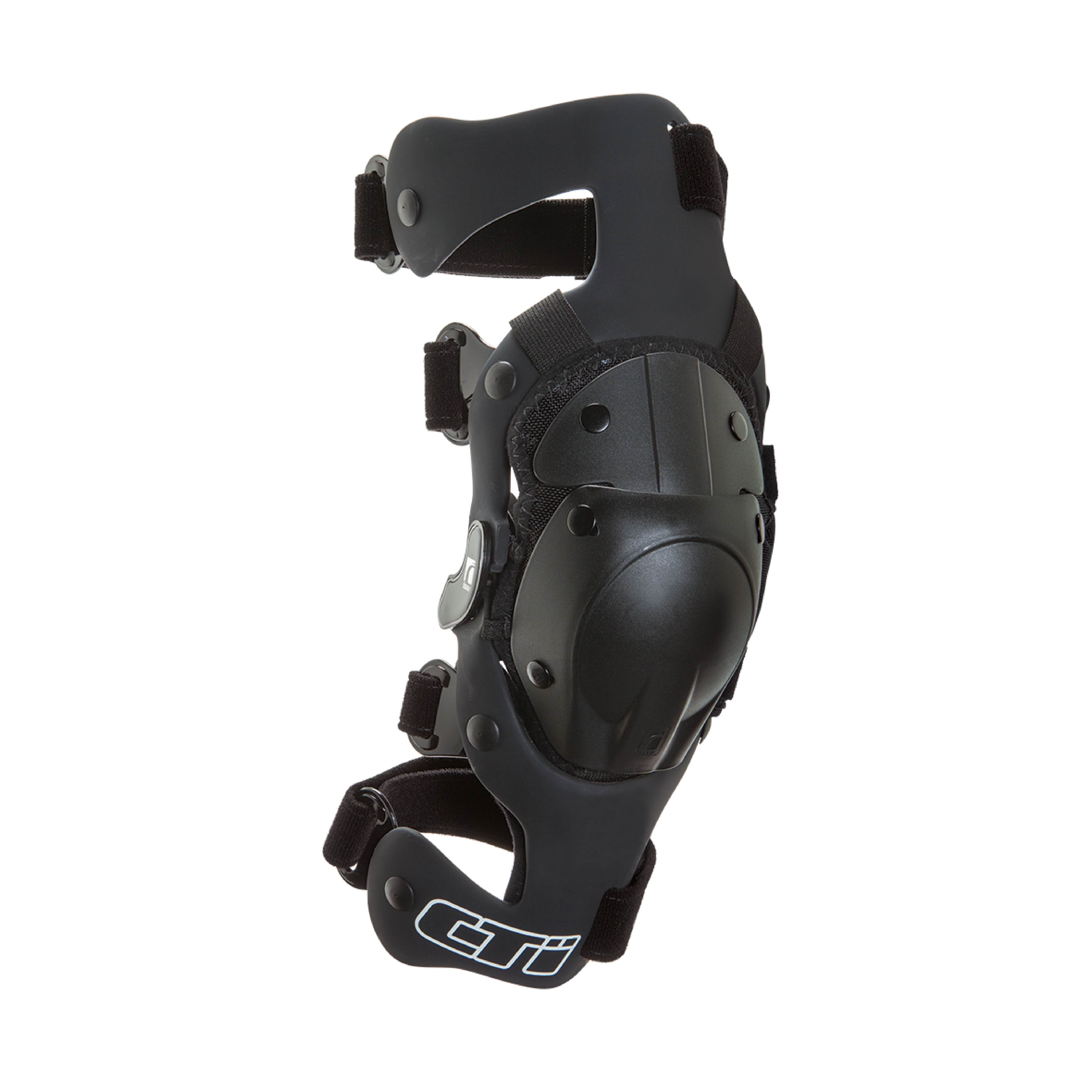 CTi® Custom
Provides optimal protection and stabilization of the knee joint. Available in different models with numerous options.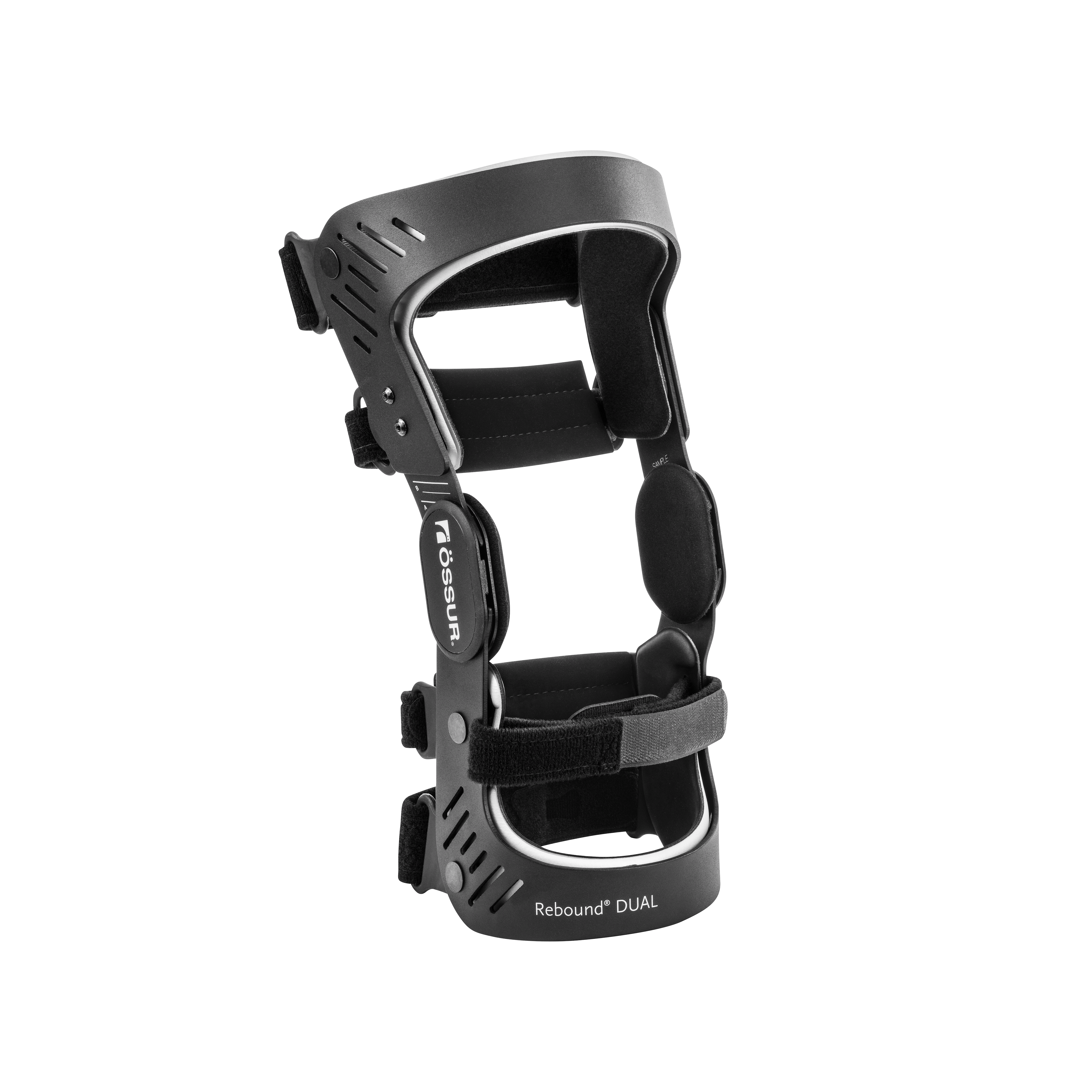 Rebound® DUAL
Rebound DUAL delivers functional support for ligament instabilities in a versatile aluminum brace.
See all braces available in the Embrace program:
CTi® Knee Braces
CTi
CTi Custom
CTi OA
CTi Mission (Coming Soon)
Paradigm®
Extreme (Canada Only)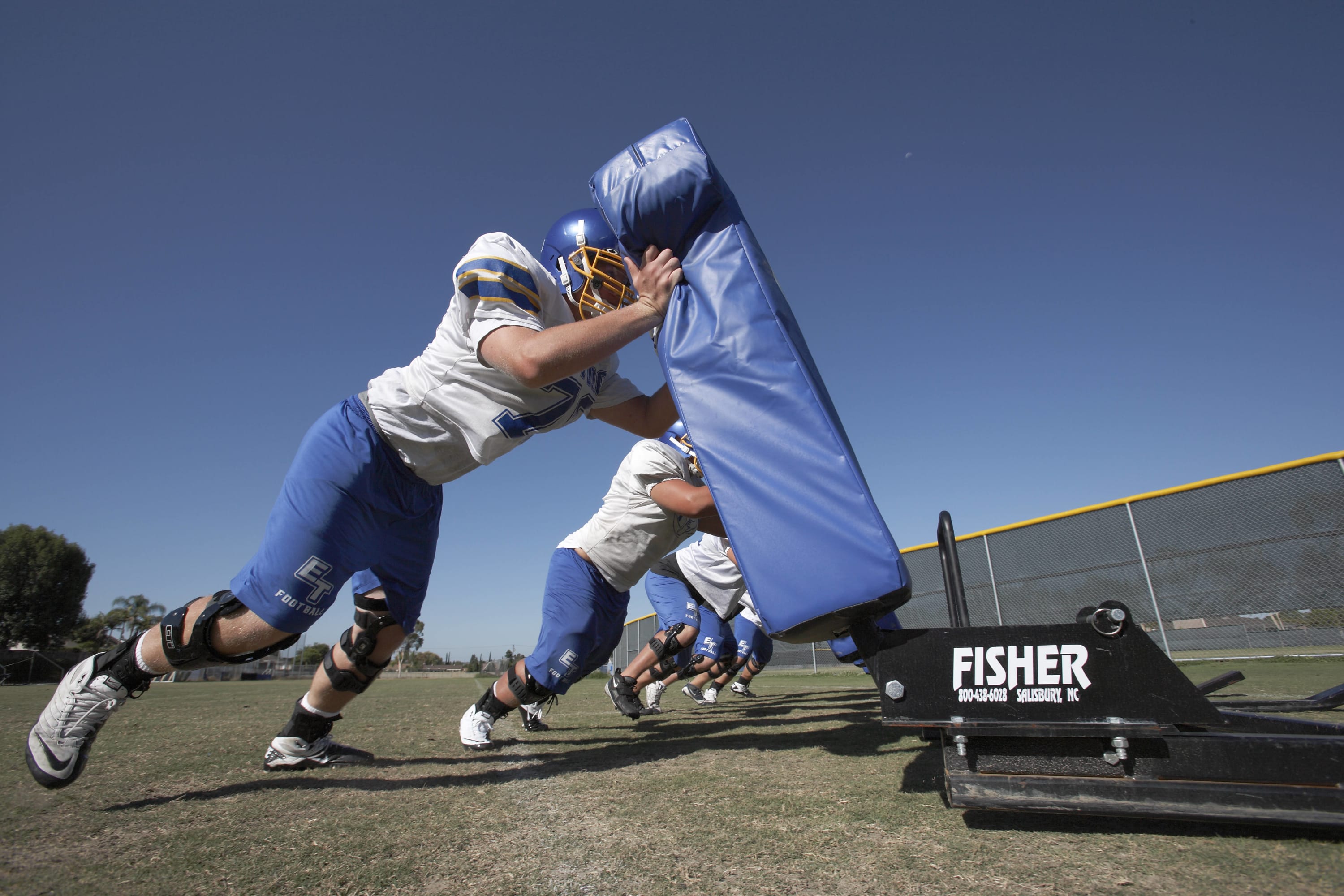 Rebound® Braces
Rebound Cartilage & Rebound Cartilage Custom
Rebound DUAL & Rebound DUAL Custom
Rebound DUAL ST & Rebound DUAL ST Custom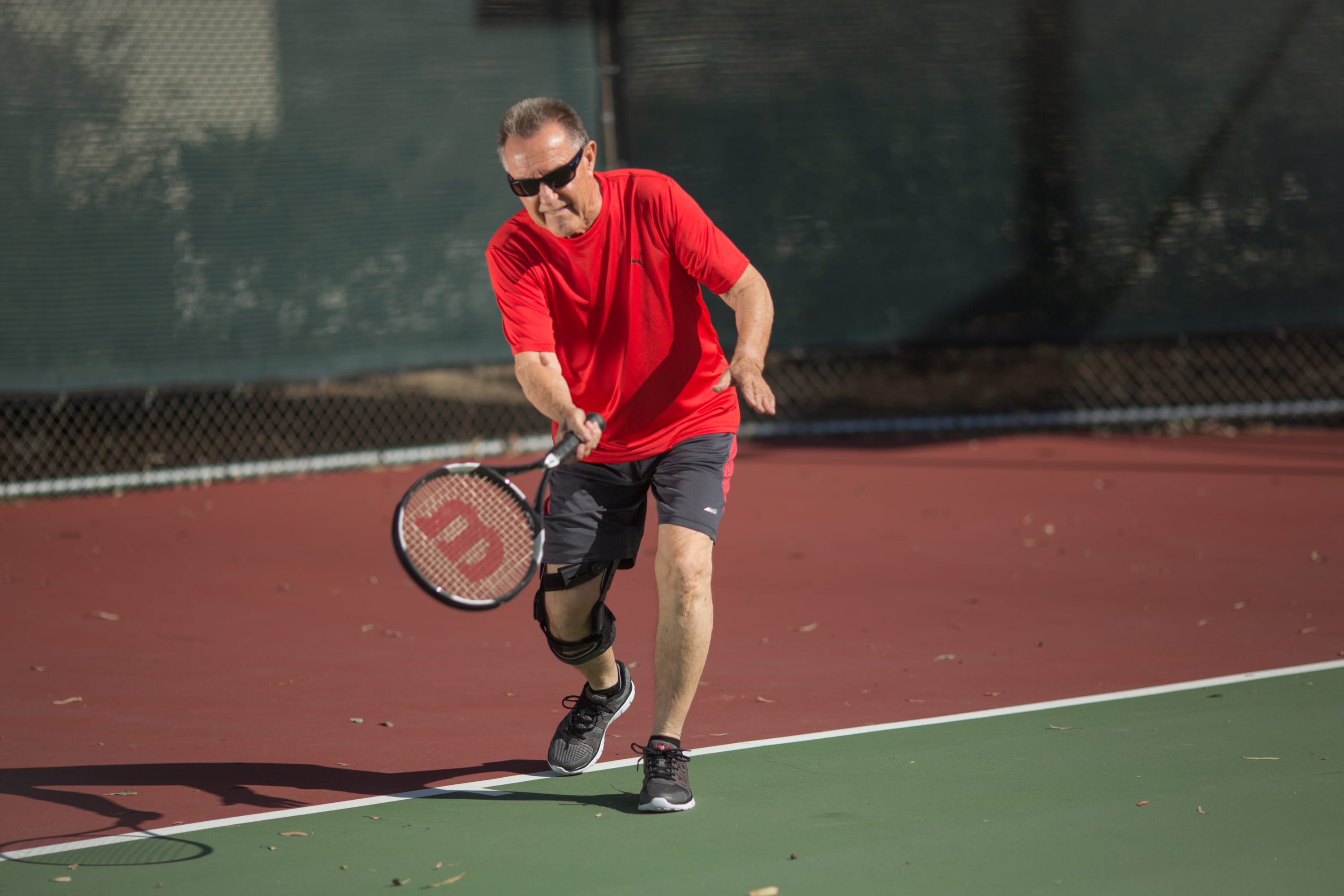 Unloader® Braces
Unloader Hip
Unloader One X & Unloader One X Custom
Unloader Custom
Unloader One SD & Unloader One SD Custom
Unloader One Original & Unloader One Original Custom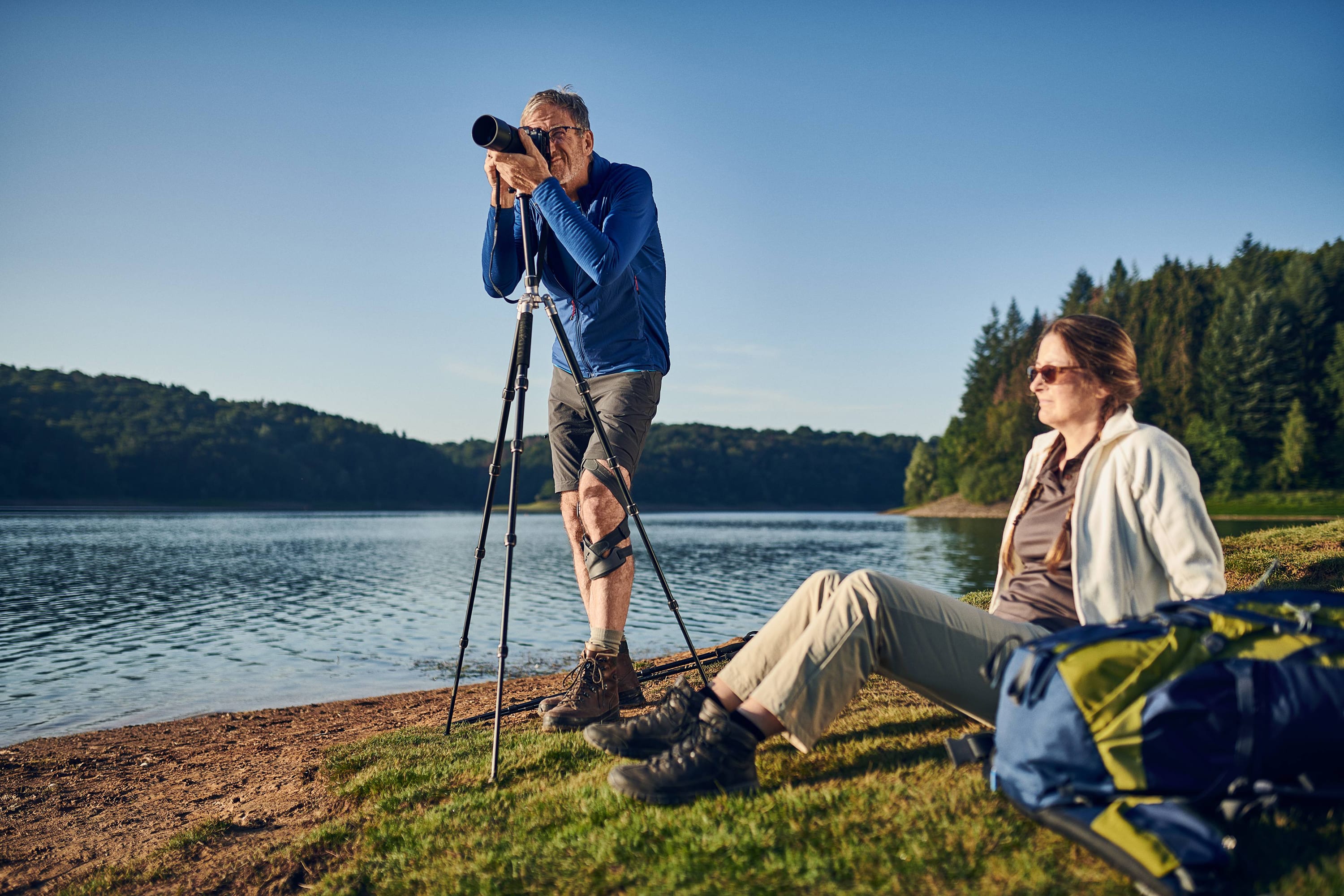 Formfit® Braces
Formfit OA Ease
Formfit Pro Knee OA