In need of some inspiration? These success stories are from people like you; people determined not to let the pain of osteoarthritis hold them back. Take control and get set for the adventure ahead.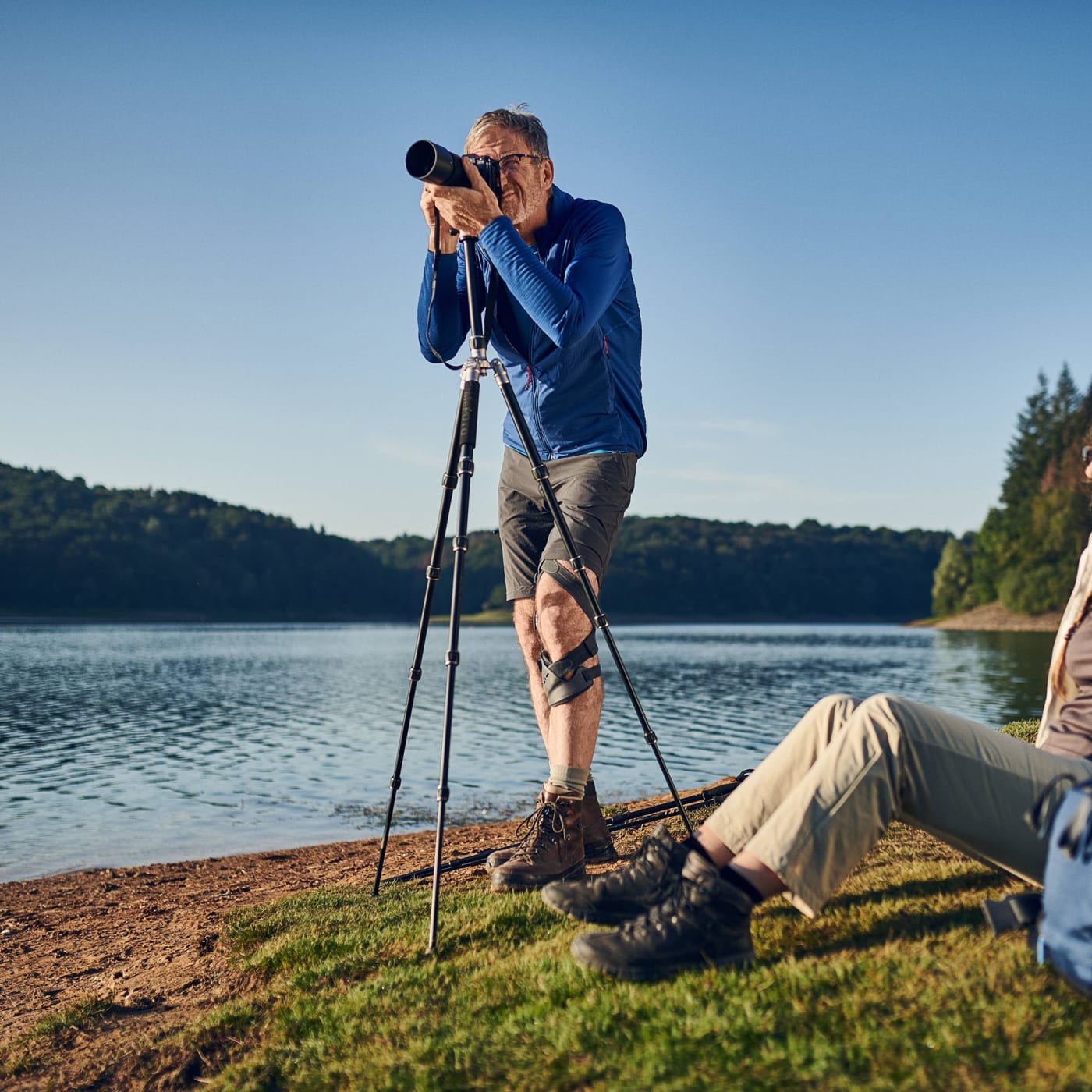 Dr Klaus Vedder, Orthopaedic Surgeon
"I've been using the Unloader One X for nearly a year and I'm happy to say that I have been able to continue doing all the activities I enjoy. In fact, I went to Nepal in September 2019 as planned. It involved three weeks of trekking between 4-8 hours per day carrying a 13kg backpack. I can say that it was fantastic trekking and a great experience. To realise dreams beyond the ordinary…that's my #lifewithoutlimitations."
Unloader One Lite Stories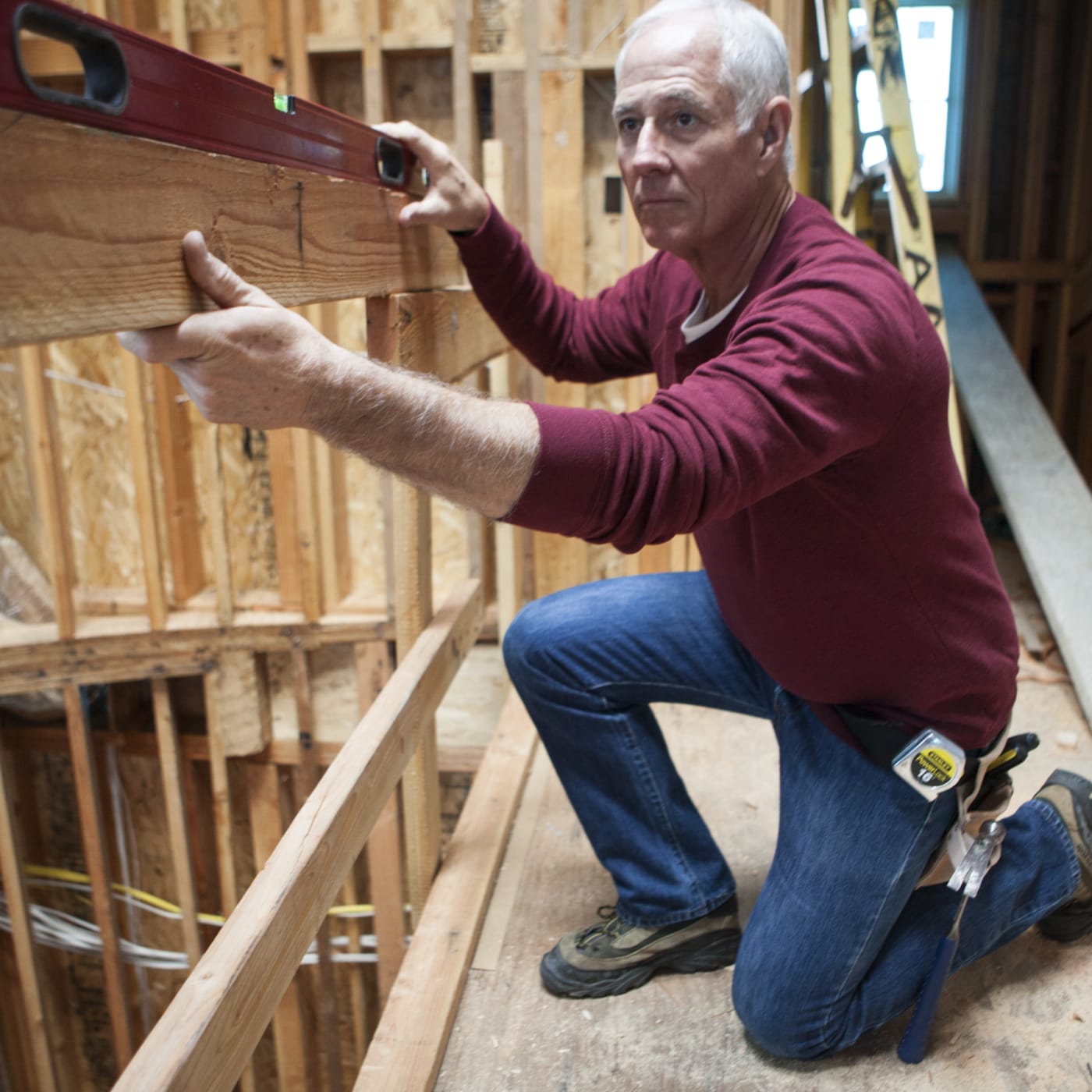 Paul Tolcon
"Some years ago I found out that I had Osteoarthritis in my left hip, causing me ongoing pain during exercise. I hadn't tried anything like a brace in the past, but since my fitting with Simon from Össur in 2018, the Unloader Hip, has enabled me to continue my sports and other passions to a high degree without the same pain. I was on the verge of quitting tennis, but I particularly like the support from the brace and its ability to straighten me up without putting too much stress on my left side during sport; for tennis and golf, this is very good. The Unloader Hip has allowed me to keep going and kept me in a physical and mental positive state. I will eventually require a hip replacement operation, but in the meantime, the Unloader has bought me time and comfort. I will likely use it after my operation for continued support and comfort. Many thanks to Össur and Simon Boyd for his consultation, fitting and ongoing service."
Reconnecting with your passion
---
Watch how Unloader braces help users return to the daily activities they enjoy such as hiking, yoga, dancing and other everyday activities.
Once diagnosed, contact us to find your nearest fitting centre where a certified professional can fit you with the right brace for your needs. Unloader braces should be used only as directed and if symptoms persist consult your health care professional.
Find the right brace for you